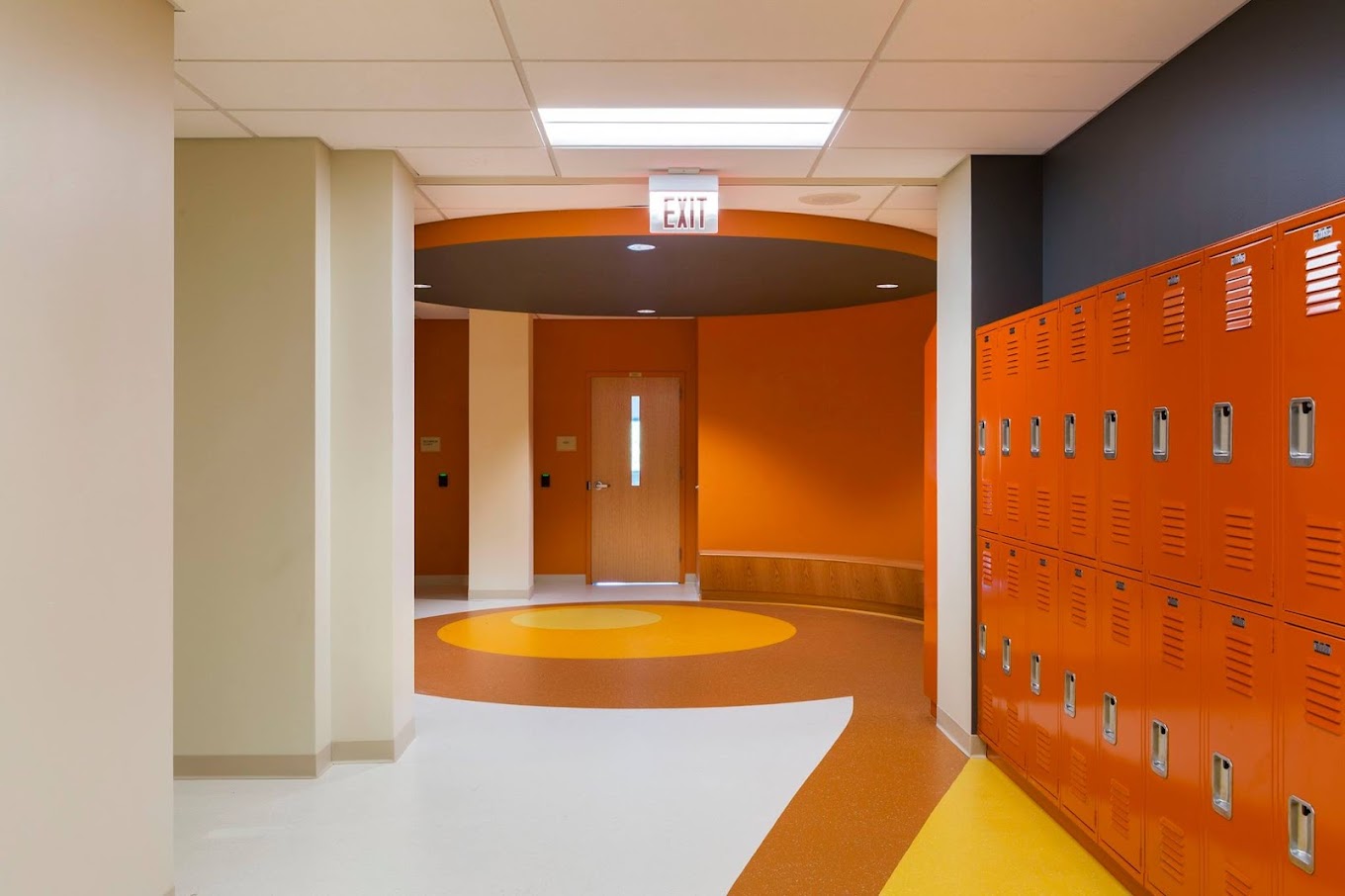 Expertly Installed Floors
Our team at The Gillespie Group expertly installs flooring in multifamily and commercial buildings to deliver well-designed, long-lasting results for your project. From intricate carpet patterns to colorful luxury vinyl tile work and more, we have the expertise to bring your project to life. Keep reading to find out more about our flooring application skills, or click below to get started with a free project quote.
Types of Flooring
Our certified team at The Gillespie Group ensures that your flooring will be created according to the proper specifications and design needs. Keep reading to learn about the different flooring types we offer to finish off your project, and click below when you're ready for a free quote.
Vinyl Composite Tile (VCT)
The Gillespie Group offers a diverse selection of VCT flooring options, perfect for commercial spaces seeking durability and cost-effectiveness. With their expertise in installation and commitment to exceptional service, we ensure that your VCT flooring project will exceed your expectations in both quality and design.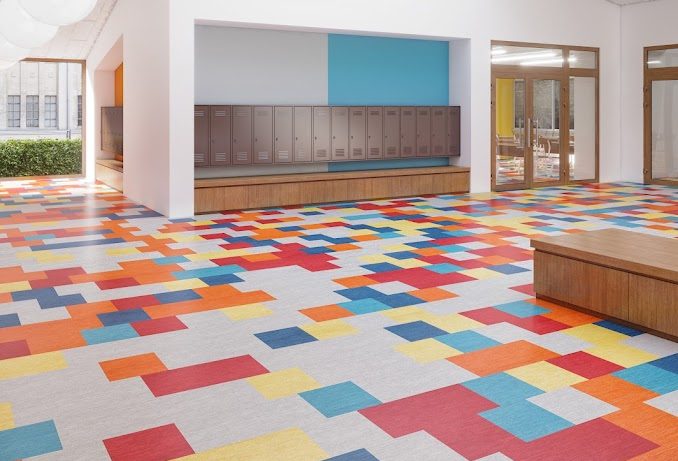 Rubber Tile
The Gillespie Group provides rubber tile flooring installation, catering to various commercial and high-traffic environments. With their focus on quality materials and meticulous installation, they offer durable and resilient rubber tile solutions that combine functionality with a modern and stylish appeal.
Sheet Vinyl
At The Gillespie Group, you'll discover a wide selection of sheet vinyl flooring designed to meet the demands of multifamily and commercial spaces. From its versatility and ease of maintenance to a plethora of design choices, our sheet vinyl flooring options are crafted to elevate the aesthetics and functionality of your projects.
FAQ – Frequently Asked Questions
How Long Do Your Floors Last?
Danielle Laveau
2023-07-18T17:54:24+00:00
At The Gillespie Group, we strive to create durable, lasting floors. But just how long can you expect your new floor project to last?
When floors are maintained properly, they can live for a century, if not longer. But it's important to keep in mind that with more wear and tear, you may need to replace your flooring sooner. Carpet in particular may need to be replaced every 10 years or so if it suffers a lot of staining and damage. Wood flooring can be sanded and rejuvenated multiple times before it needs to be replaced. Overall, the better you take care of your floors, the longer they will last you.
Main Office:
5 Chris Court, Suite G
Dayton, New Jersey 08810