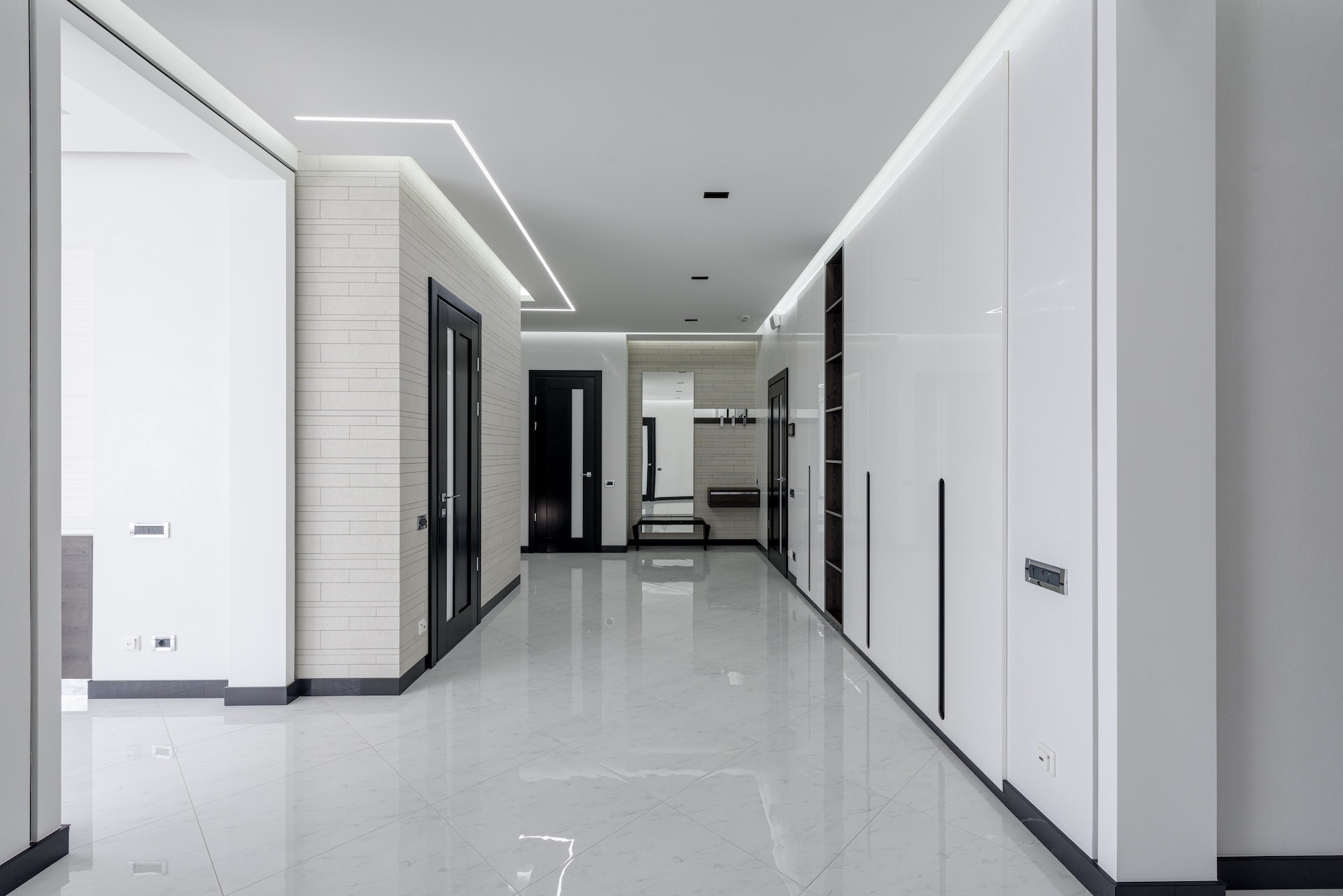 Expert Epoxy Flooring
As a premier epoxy and resinous flooring installation leader in the New Jersey area, The Gillespie Group boasts a certified team of professionals utilizing cutting-edge technology and innovative materials, guaranteeing timely project completion with unmatched precision and expertise.
Epoxy & Resinous Floor Applications
The Gillespie Group covers essential commercial industries with their epoxy and resinous flooring installation. Keep reading to find out which category is best for your project needs. When you're ready to get a free quote, contact us below.
FAQ – Frequently Asked Questions
What Are the Disadvantages of Epoxy and Resinous Flooring?
Danielle Laveau
2023-05-30T21:22:37+00:00
The disadvantages to epoxy and resinous flooring are minimal. The need for professional installation can be a hassle for some, there is a strong smell during installation, and it may cost more than some other flooring options. However, professional installation means the floor will be placed correctly, the odor dissipates quickly after the project is finished, and the higher cost is balanced out by the longer longevity of the floors. The strong, long-lasting benefits of epoxy and resinous flooring outweigh the few disadvantages. To get started with a free quote for your epoxy and resin project, contact The Gillespie Group today!
Main Office:
5 Chris Court, Suite G
Dayton, New Jersey 08810